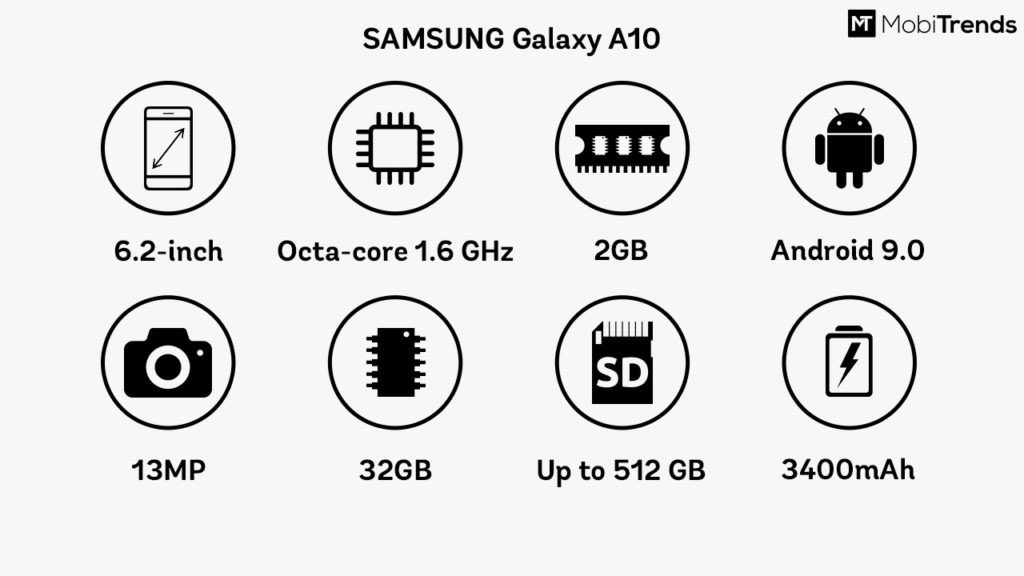 Check out the Samsung Galaxy A11
The Samsung Galaxy A10 is a budget Android smartphone that recently became available. The A10 feature a specifications profile that is almost identical to that of the Samsung Galaxy M10.
In fact, word around is that the Galaxy A10 is the offline version of the Galaxy M10.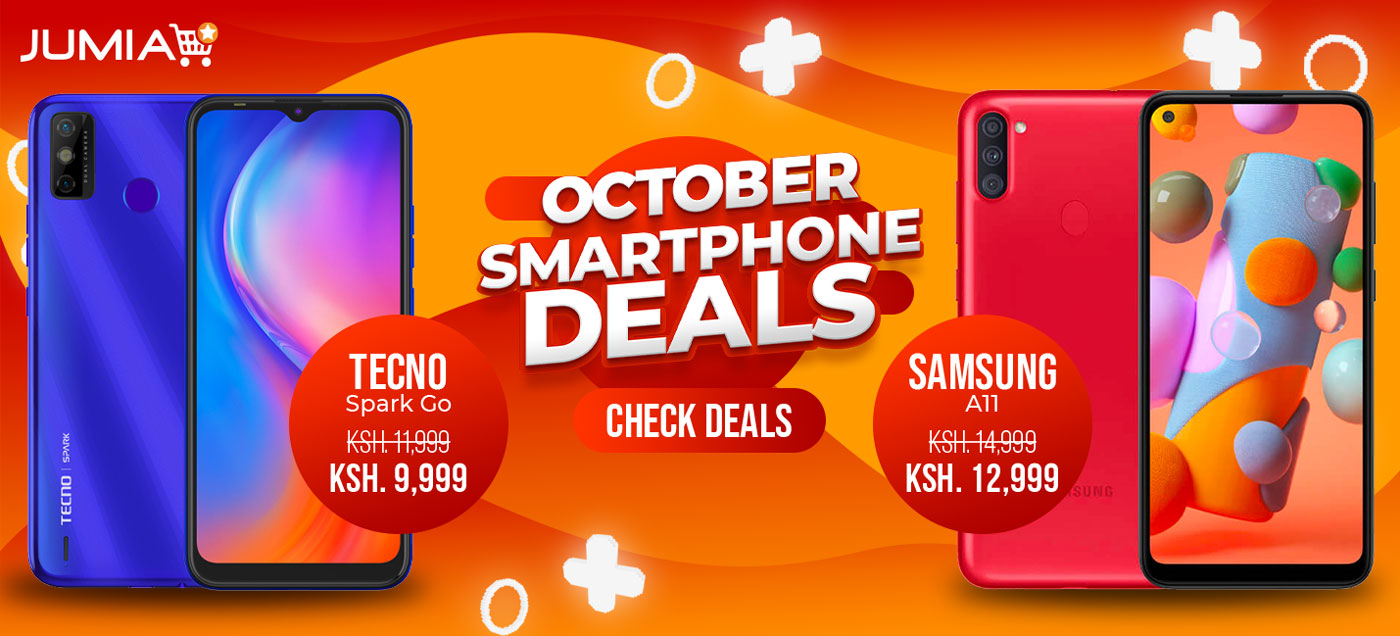 The Galaxy A10 has a suggested retail price of Ksh. 13,199. At that price point its rivals include the Infinix Hot 6X (Ksh. 13,200) and Honor 7A (Ksh. 12,000).
The Samsung Galaxy A10 is for you if you are shopping for a decent budget Android smartphone with a large display and a relatively awesome camera experience.
That said, here is a brief
breakdown of what the Galaxy A10 offers and whether the smartphone is the right
fit for you.
Display
Display Size: 6.2-inch
Display Type: PLS TFT
Screen Resolution: 720 x 1520 pixels
Screen Resolution Density: 271 PPI
Screen Protection: None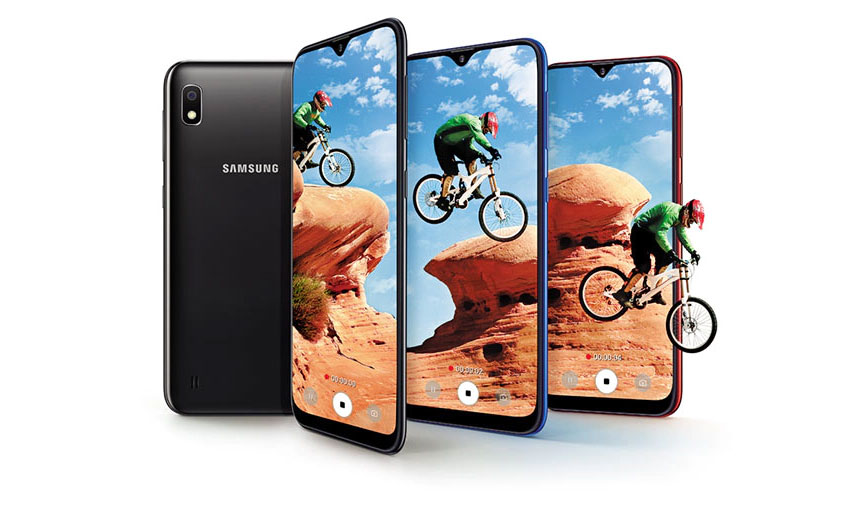 The Samsung Galaxy A10 features a
6.2-inch PLS TFT display. The display has a 271 PPI screen resolution density.
The focus of the Galaxy A10
display is the size. This is what is of value here and not exactly the quality.
Samsung used a PLS TFT display which isn't exactly the best display technology.
It's, however, more affordable in order to ensure that the A10 has a budget
price tag.
If you care much about display
tech, you might want to extend your budget a bit and go for the Samsung Galaxy J6
Plus (Ksh. 19,999). Otherwise, the display is just right for the typical
smartphone user.
Design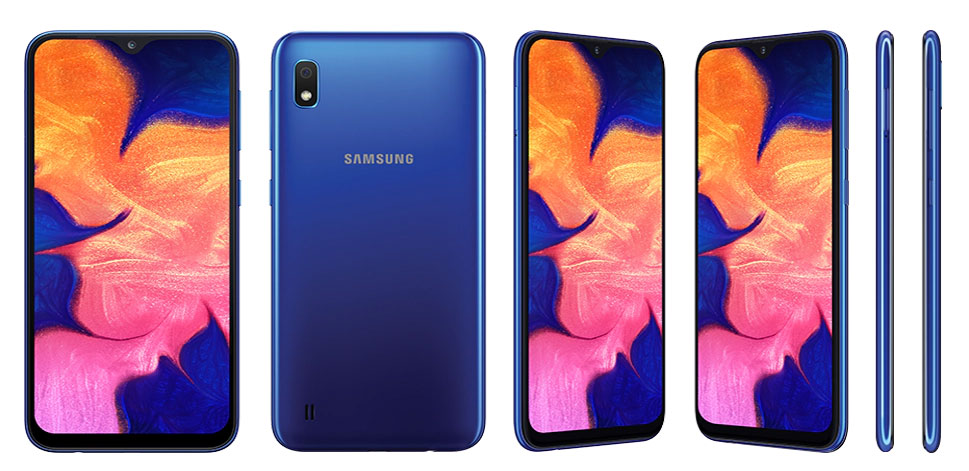 The Galaxy A10 feature smooth curves
with the highlight being a notched display.
Performance
Operating System: Android 9.0 (Pie)
CPU: Exynos Octa-core 1.6 GHz
RAM: 2GB
Internal Memory: 32GB
Micro SD: Yes, up to 512 GB
An Octa-core 1.6 GHz powers the
Galaxy A10. This is coupled with some 2GB RAM. Thanks heaven that Samsung is gradually
getting rid of 1GB RAM devices as they honestly have no place in the 2019 smartphone
market.
The Octa-core CPU is fine and
will be able to handle most graphic intensive games, but may struggle when
multitasking between such apps.
On the software aspect, the Galaxy
A10 runs Android Pie (9.0) out of the box. This is an awesome move considering
that Galaxy M10 comes Android 8.1. It's often the best practice to buy budget
Samsung smartphone that run the latest version of the Android OS. This is because
Samsung rarely provides software updates to its entry-level devices.
Let's talk about the memory. The
Galaxy A10 offers you 32GB of internal storage and a micro-SD slot that can handle
up to 512GB of memory.
Camera

Rear Camera: 13MP
Secondary Camera: 5MP
LED Flash: Yes
The Samsung Galaxy A10 has a 13MP
camera for general photography and a 5MP camera for your selfies.
Battery and Extras
Battery Capacity: Li-Ion 3400 mAh
A Li-Ion 3400 mAh battery keeps
the lights on. The battery is large enough to last a day on a single charge while
on moderate usage.
Price in Kenya
The Samsung Galaxy A10 has a suggested retail price of Ksh. 13,199 in Kenya.

What do you think of the Galaxy A10? Be awesome and rate the Galaxy A10 below 🙂
Kevin is a tech enthusiast and the lead writer at MobiTrends.co.ke. He has been writing about smartphones and tech related topics since  October 2012. About Us | Contact Us
Samsung Galaxy A10 | Features Review